We've been pioneers, innovators and future-makers for over 100 years.
A legacy of forward thinking
A&CO, commonly known as Attard & Co. Ltd., owes its existence to founder and visionary Edoardo Pellegrini Petit. A solicitor by profession, Pellegrini Petit established the firm, originally as an insurance agency, in 1921.
Back in the day, Maltese progenitors recognised the huge potential Malta's geography offered: a hub for trade, industry, and commerce. Many pioneered their family businesses; plenty of which are now accomplished household names.
The estate of Attard & Co. Ltd. belongs to this genre of legacy: the traditional Maltese family business. A&CO withstood the test of time and 100 years later, remains a thriving local business.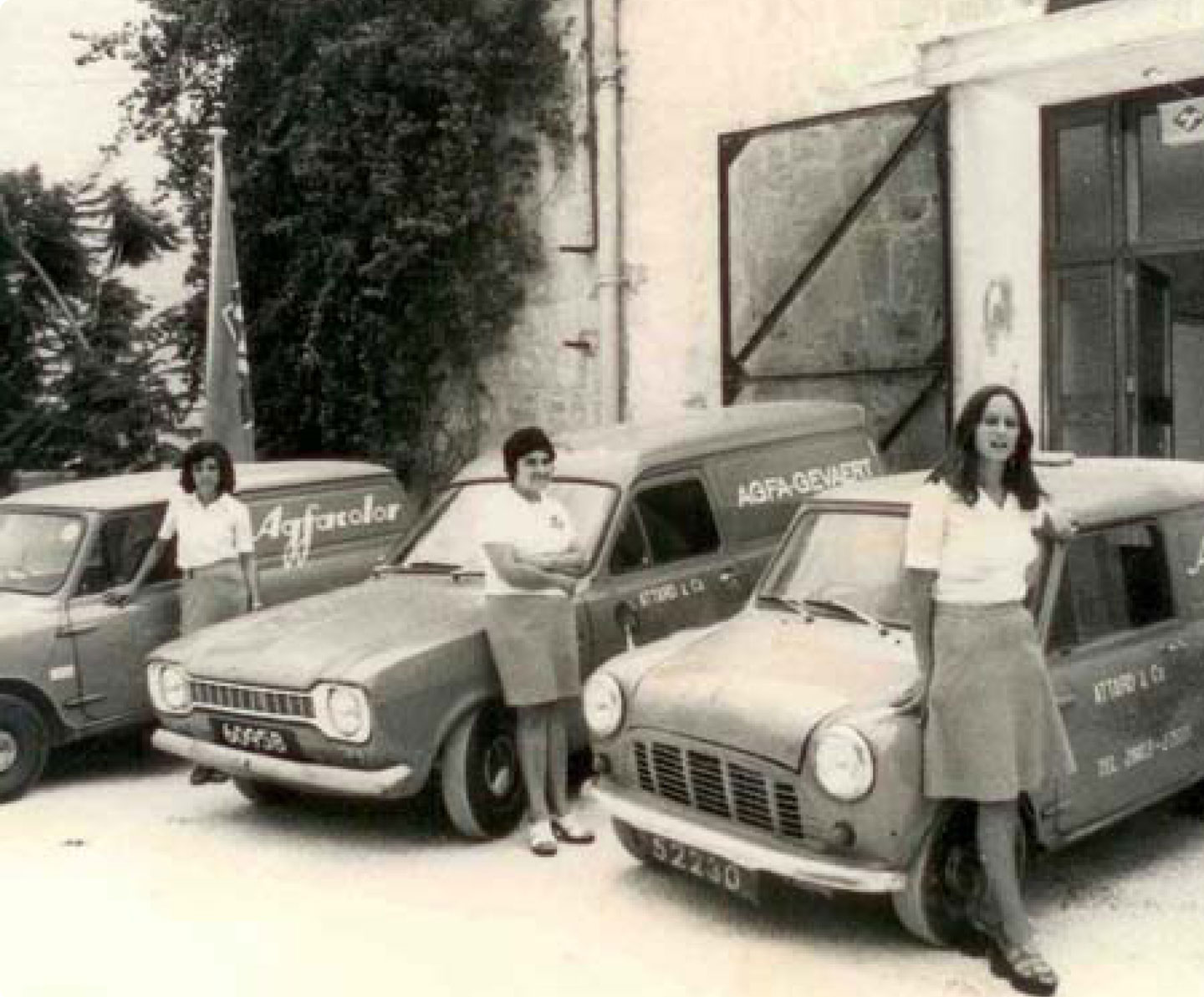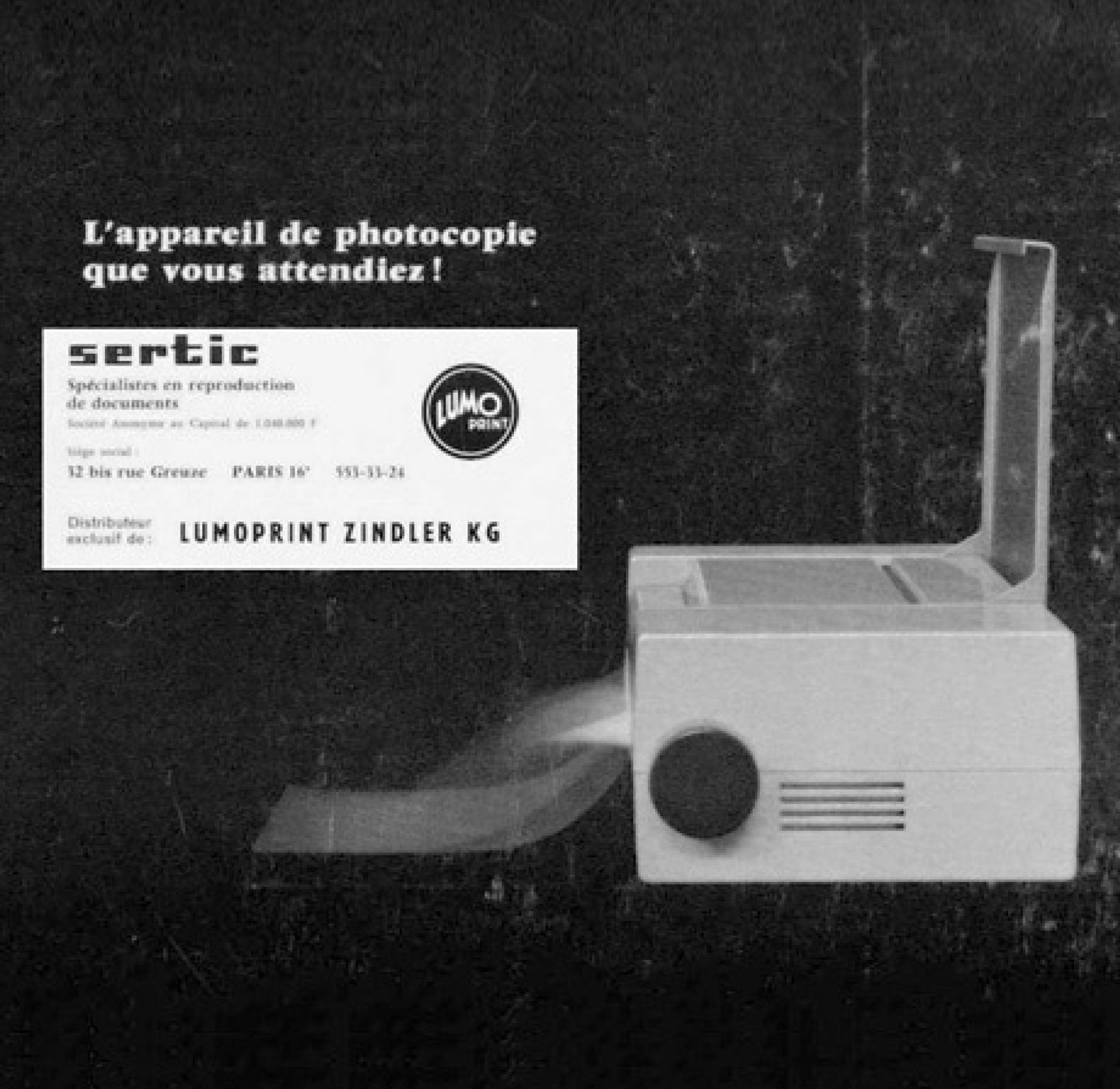 In 1924, Firm Attard (as it was then known) ventured into merchandising of photo products in Malta, heralding the Gevaert label, years before it came to be known as Agfa.
A&CO (as it is known today) and its many dependants are indebted to the second generation of entrepreneurs: brothers Joseph and George Pellegrini Petit.  Joseph took on the reins of the family business at 23 when his father, Edoardo passed away. He administered the company with exuberance and gave it the impetus it needed to forge ahead.
His brother George joined soon after the eventful merger of Agfa and Gevaert in 1964 as business took to new heights. Sales of leisure cameras, film, cine, and magnetic tapes became more prevalent.
However, photography was not the only mainstay business for Firm Attard. Earlier activities comprised artists' materials, surveying instruments, and office-related equipment, including photocopiers.
Leading importer and distributor in Malta
The acquisition of the prestigious Fiorucci marque in 1976 for fine processed meats lent credance to A&Co's innate philosophy of diversification. From the outset, Fiorucci was hailed as the Foodstuff Division's flagship and would retain its superlative rating up to the present day.
Business continued to flourish for A&CO well into the eighties. It was then decided to separate the photo business from the technical imaging lines consisting of diagnostic imaging (x-ray), graphic arts and microfilm, to attribute distinct autonomy to each of the two branches.
In 1992, family members of the third generation started administering business affairs. The company soon embarked on an expansion programme called the Horizon Plan. The Plan focused on new opportunities, several of which were not related to A&CO's traditional business at the time.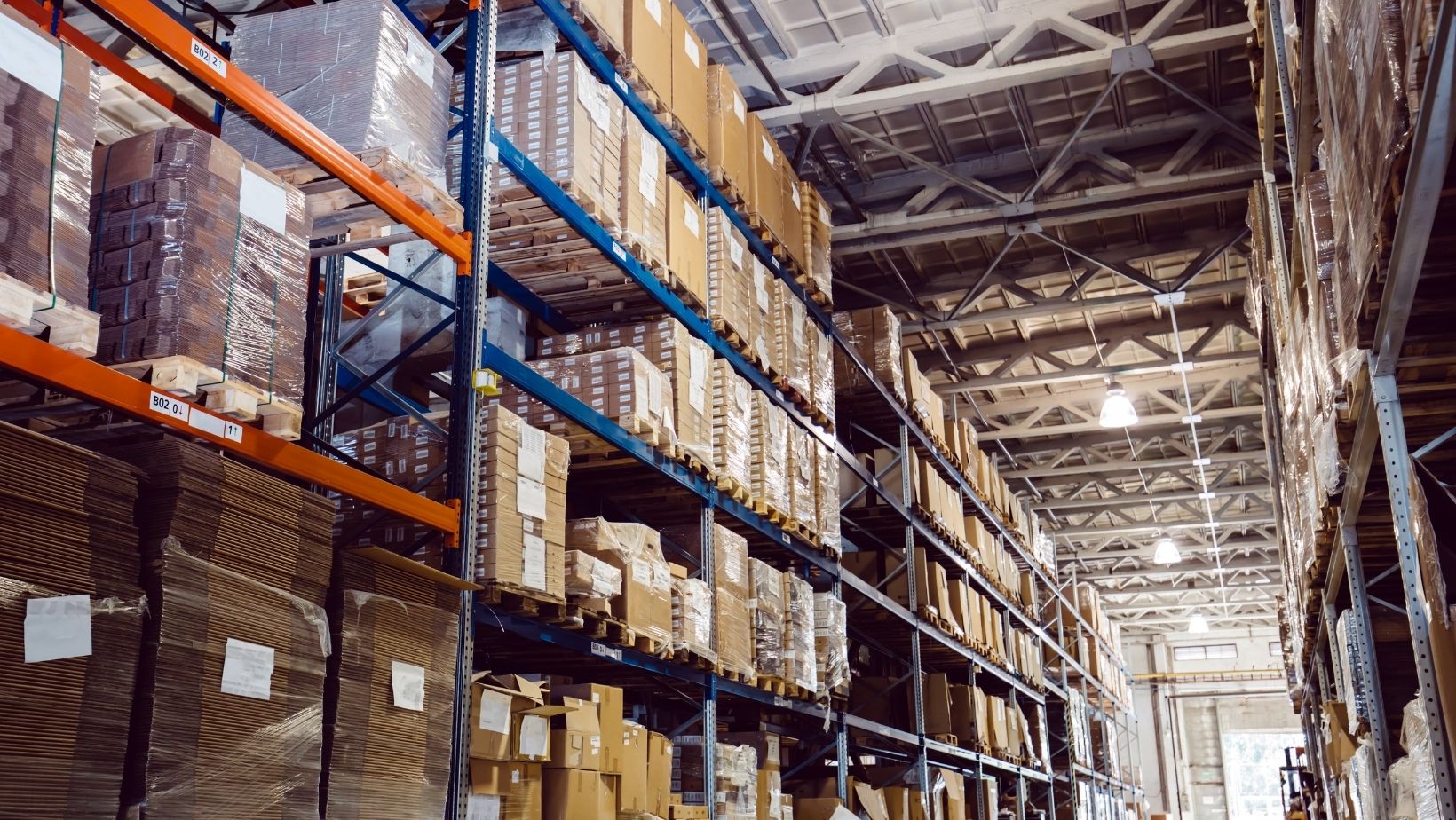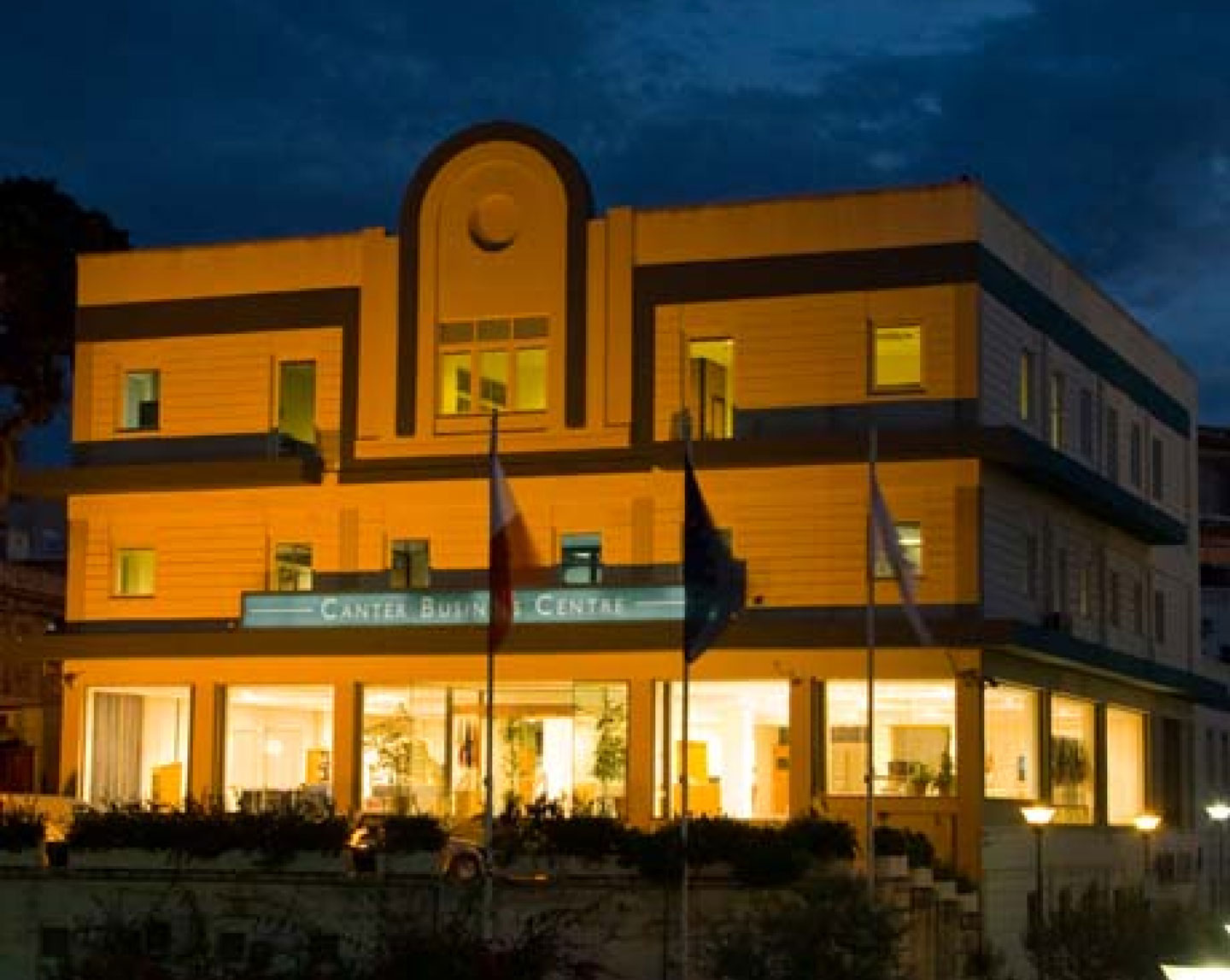 Once it started operating as a limited liability company, A&CO experienced growth on virtually all fronts. The Graphics Division relished its most glorious years between 1993 and 2002, having secured a 92% share of the prepress market in image setting equipment. These 10 years would be etched in history as the Golden years for A&CO's Graphic Division.
28 December 2001 marked a new beginning for A&CO. After half a century of conducting business affairs from South Street, Valletta, the company moved seat to Canter Business Centre, Marsa. The inauguration of the new offices signalled the beginning of a new chapter.
Having evolved into a group of companies, A&CO found it was necessary to organise itself in three (3) independent business groups: Imaging, Industrial and Foodstuffs. With its core business thus redefined, A&CO had its mind set in garnering its future ambitions.

Customer Satisfaction
We strive to provide exceptional customer service and believe in building and sustaining trusting relationships with our customers.

Trust
We build trust through open and honest communication that serves the common good.

Integrity
We do the right thing because it's the right thing to do. We act truthfully, honestly, and transparently.

Quality Service
We focus on our commitments to deliver with quality every time. Our customers are at the heart of everything we do.

Diversity
We believe in an inclusive workforce that promotes and celebrates diversity. We want to create an environment where everyone feels supported.

Accountability
We take responsibility for our actions and outcomes. We honour our commitments and focus on achieving results.
Our mission is to generate new business through innovation whilst respecting our founding fathers' heritage. We take pride in investing in our people and creating a dynamic, robust, and diversified group.
Our vision is to keep ahead of times so that customers can have a better life.